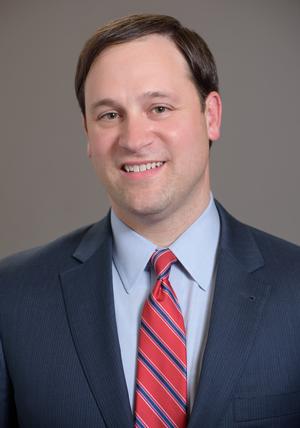 Senior Vice President, Wealth Manager
George Shirley, CFP® serves as a senior vice president and partner of Steward Partners Global Advisory. He has 21 years of experience in the financial services industry and is a CERTIFIED FINANCIAL PLANNER™ professional. George spent the first 9 years of his career at OLDE / H&R Block Financial Advisors and the past 10 at SunTrust Securities (2) and Wachovia Securities / Wells Fargo Advisors (8).
George has a Bachelor's of Arts in Economics and Spanish from University of Virginia, 1997. He lives in Arlington, VA with his wife Angela and their two sons. He has been a youth soccer coach for the past 15 years and served on the Board of Arlington Soccer Association.