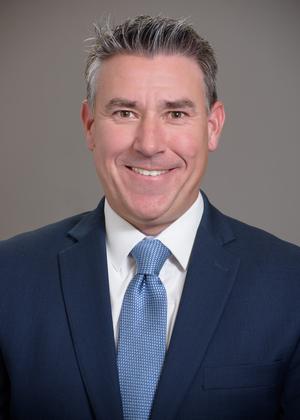 Senior Vice President, Wealth Manager
Derek Majkowski, CFP® serves as a senior vice president and partner of Steward Partners Global Advisory. He has almost 25 years of experience in the financial services industry, and is a CERTIFIED FINANCIAL PLANNER™ professional. Over the course of his career in advising his clients, he has also been charged with managing duties over branch operations, recruiting, and training. Derek spent the first 12 years of his career at OLDE / H&R Block Financial Advisors and the past 10 at SunTrust Securities (2) and Wachovia Securities / Wells Fargo Advisors (8).
Derek has a Bachelors Business Administration in International Business with a Minor in Economics from James Madison University, 1994. In addition, he has an Executive Certificate in Financial Planning from Georgetown University 2004. Derek lives in Mclean, VA with his wife Amanda, daughter Kylee and son Tyler. He spends most weekends on baseball fields and enjoys some summer time at the beach.