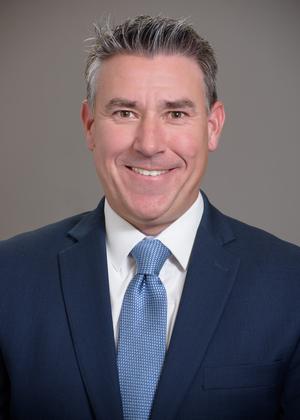 Senior Vice President, Wealth Manager
For over 25 years, Derek has been collaborating with his clients to strategize, build, and navigate their personal finances to build the life they desire, and to create a legacy to pass on to future generations.
Approach
Derek is an advisor committed to "financial fitness." He has seen the many positive impacts and the empowerment that is felt as a result of being organized and financially informed. Derek uses a distinct, yet grounded fiscal approach to portfolio management. As a result, the families and organizations in Derek's world, can more safely navigate through the ups and downs of Market conditions.
Derek is passionate about adopting his service model to the ever-changing landscape of the financial services business. In 2016, Derek escaped the antiquated model of publicly traded employers and landed at the employee-owned Steward Partners.  As part of Steward's Leadership Advisory Council, Derek now works closely with his colleagues to consistently adapt the firm's methodologies to meet the demands of their select and savvy clientele.  
Joining Steward Partners has given Derek the ideal platform to engage with his clients and build valued relationships in an open environment that welcomes transparency, flexibility, choice, commonsense and best of all, simplicity.
Key Credentials & Education:
Executive Certificate in Financial Planning from Georgetown University

CERTIFIED FINANCIAL PLANNER™ professional

Bachelor's in Business Administration in International Business and Economics, James Madison University
Life Beyond Finance
Derek, a native of NJ, has been living in the Washington DC region for over 25 years. He currently resides in Mclean, VA with his family. He is a yogi, a lover of musical theater (thanks to his daughter) and compliments of his son, Derek is a recovering little league and travel baseball coach.  He is enthusiastically re-discovering other hobbies and interests.